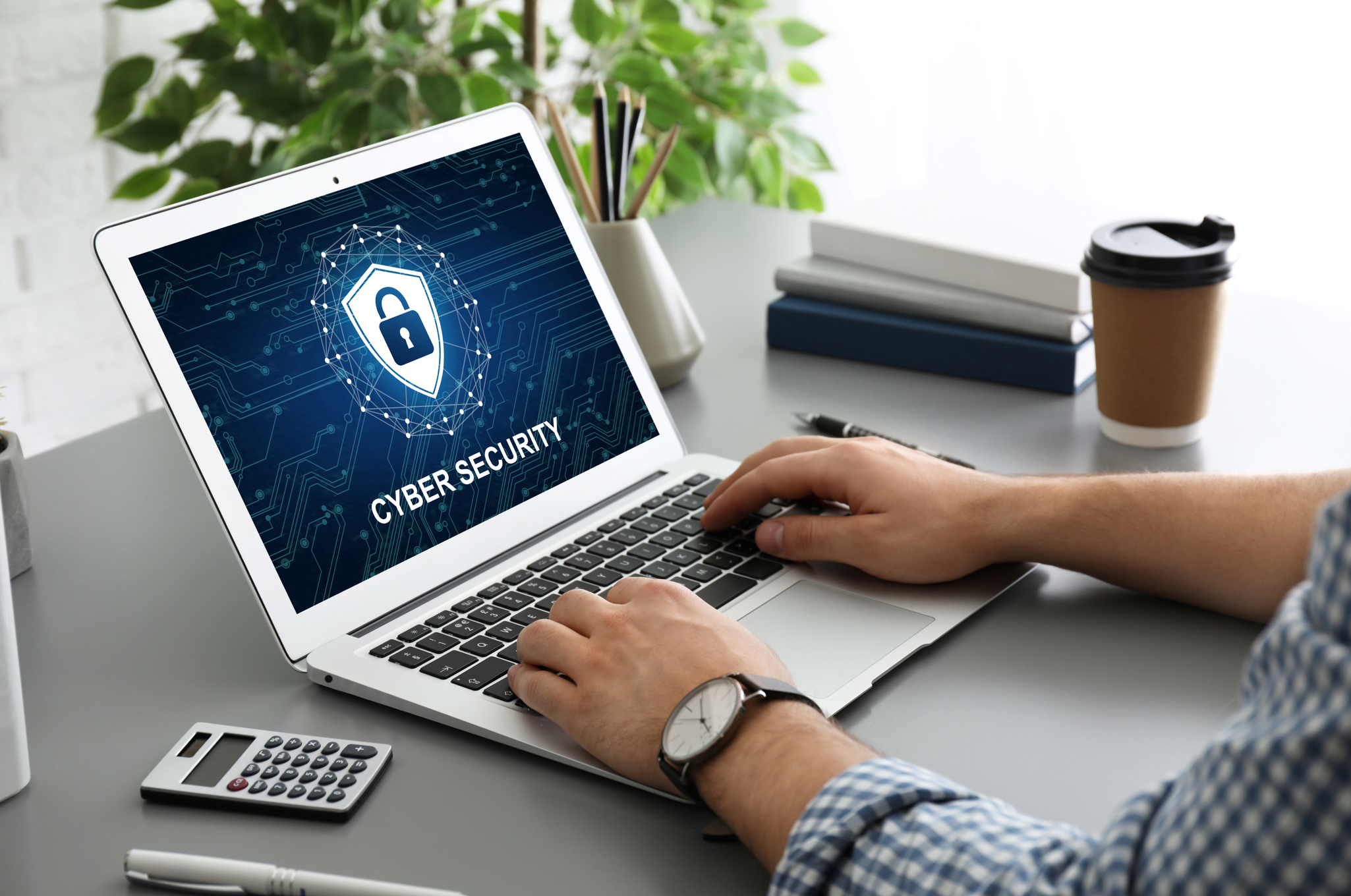 May 16, 2022 - Atlanta, GA
Georgia Tech will launch its biannual Cybersecurity Awareness Training for all employees on Monday, May 16.
With data protection and cybersecurity in mind, the University System of Georgia requires cybersecurity training twice a year for its 26 institutions. It is highly recommended that all faculty, staff, and student employees complete this training by Friday, June 3. 
Regularly occurring cybersecurity awareness training ensures that the Tech community remains vigilant, prepared, and empowered to identify cyber threats or scams when they encounter them. Training also encourages employees to adopt practices that safeguard their information and technology from ransomware attacks and other compromises.
"This year, more than ever, heightened awareness and shared responsibility around cybersecurity is paramount," said Leo Howell, chief information security officer at Georgia Tech. "We will focus specifically on Phishing Foundations during the first training of this year, with plans to deliver additional content this fall."
The upcoming training will be delivered on the new KnowBe4 platform, which was recently implemented across the university system to increase access to information security employee development resources. Over time, KnowBe4 will be leveraged to provide additional training modules that support data protection, privacy, and safe data handling practices.
Access the Training
Employees will receive an email directly from the KnowBe4 training platform on Monday, May 16 (this includes GTRI employees). Starting Monday, employees can access the training directly by visiting https://security.gatech.edu/training. The training module takes approximately 15 minutes to complete. Once completed, employees will receive a downloadable certificate of completion.
Please email help@training.gatech.edu to report issues related to the training course.