Georgia Tech IT Accessibility Policy
IT Accessibility Policy:
This policy establishes minimum standards and expectations regarding the design, acquisition or use of Information Technology
Applicability
This policy applies to all IT resources that are acquired, developed, distributed, used, purchased or implemented by or for any Institute unit and used to provide Institute programs, services, or activities

.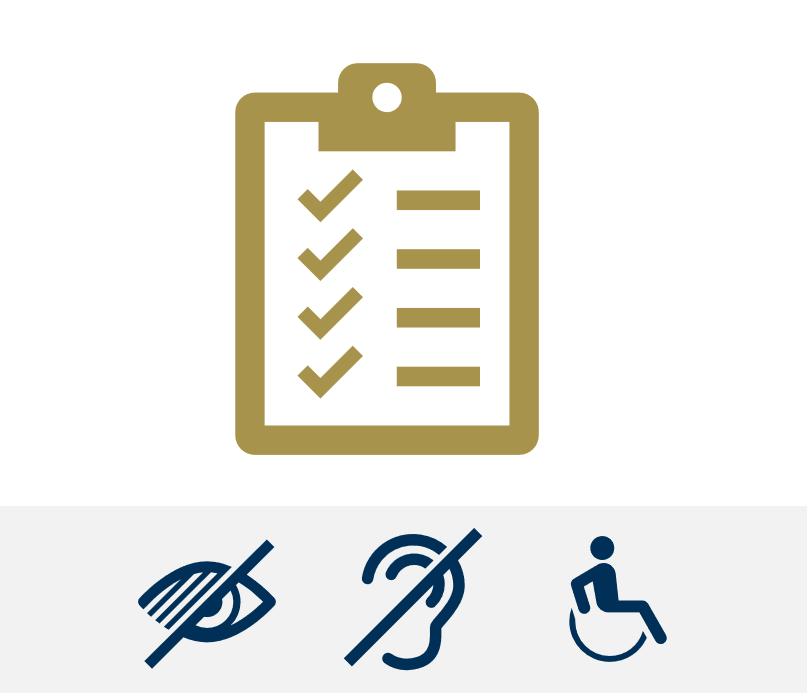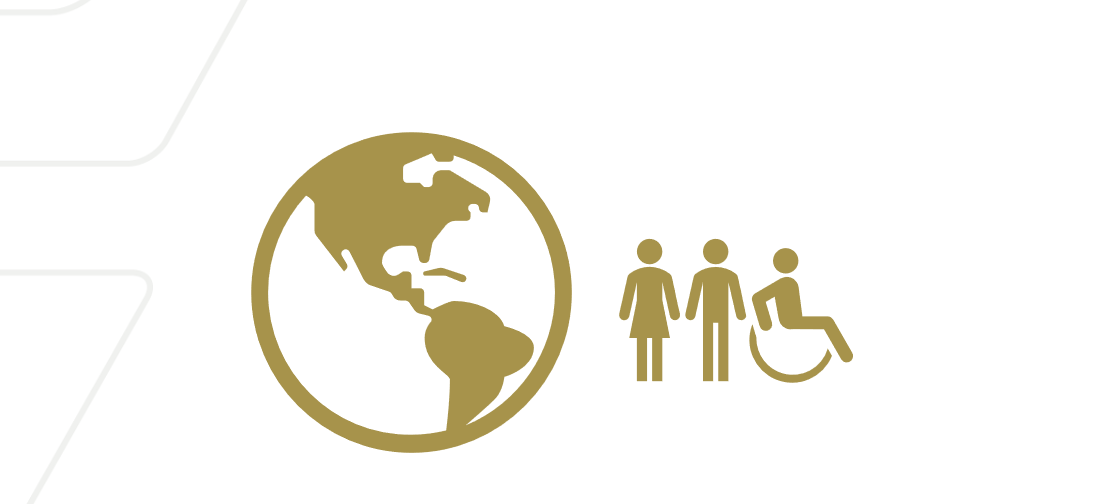 Universal Design
Incorporating a universal design approach ensures resources (documents, web pages, information, and services) are accessible to the broadest possible audience.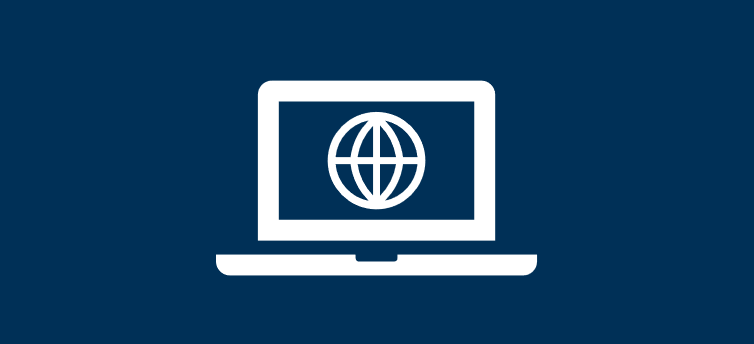 Web Page Design
All new web pages and revised web pages, website templates, and website themes must comply with the Institute's Accessibility Standards.
All new and revised web pages must indicate in plain text a method for users having trouble accessing the page to report that inaccessibility.
Georgia Tech Accessibility Standards and Guidelines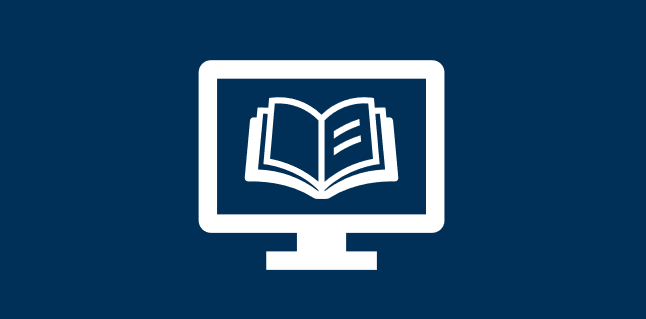 Accessibility Service Resources
Aira (Live Visual Interpretation App)
Georgia Tech is now Aira-enabled!
What is Aira?
Aira is a mobile service using smart phones to get verbal and on-demand descriptions of one's surroundings. Yellow Jackets who are blind and low vision and campus visitors now have a high-tech option for free visual aid on campus offered through Aira.
While many Georgia Tech students with visual limitations are currently restricted to carefully planned events, Aira Access will now allow them to respond effectively to spontaneous events outside of class with the aid of an agent.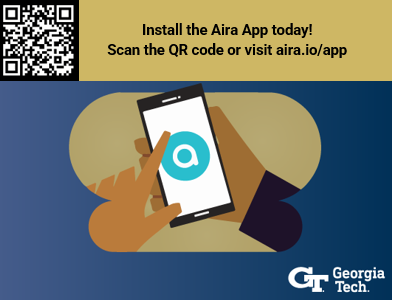 How does Aira work at GT?
It's simple: Here are the steps to install Aira and register your account.
Visit aira.io/app

Install Aira

Enter your mobile phone number

Click on the link in the text message Aira will send you (this logs you into the app)

Tap the Call Aira button to make your first call (you will choose your name and preferences during this step)
Aira Videos & Resources:
Aira FAQs:
What do students use Aira for?
GT Pilot
Did you know that the Aira service is now available at The Georgia Institute of Technology (GT)?
This is your chance to try Aira at GT during the pilot phase. The service is available 24/7/365 and available through the Aira app and Aira's highly trained agents can provide 'Wayfinding' and 'Social Distancing' assistance. The app is offered through an Aira Access agreement with Georgia Tech's Office of Information Technology, Office of Institute Diversity, Equity, and Inclusion, Office of Disability Services, Center for Inclusive Design and Innovation, Capital Planning & Space Management, and Institute Communications. If you are looking to find your way around campus, or distance yourself from large crowds during the COVID-19 pandemic, the Aira at GT pilot has you covered!
If you have questions about the GT Aira pilot's Access Service, please submit a ticket to ServiceNow or Aira.
If you have questions about using the GT Aira pilot service, please use the Aira support options available at Aira.io.