Georgia Tech IT Accessibility Policy
IT Accessibility Policy:
This policy establishes minimum standards and expectations regarding the design, acquisition or use of Information Technology
Applicability
This policy applies to all IT resources that are acquired, developed, distributed, used, purchased or implemented by or for any Institute unit and used to provide Institute programs, services, or activities

.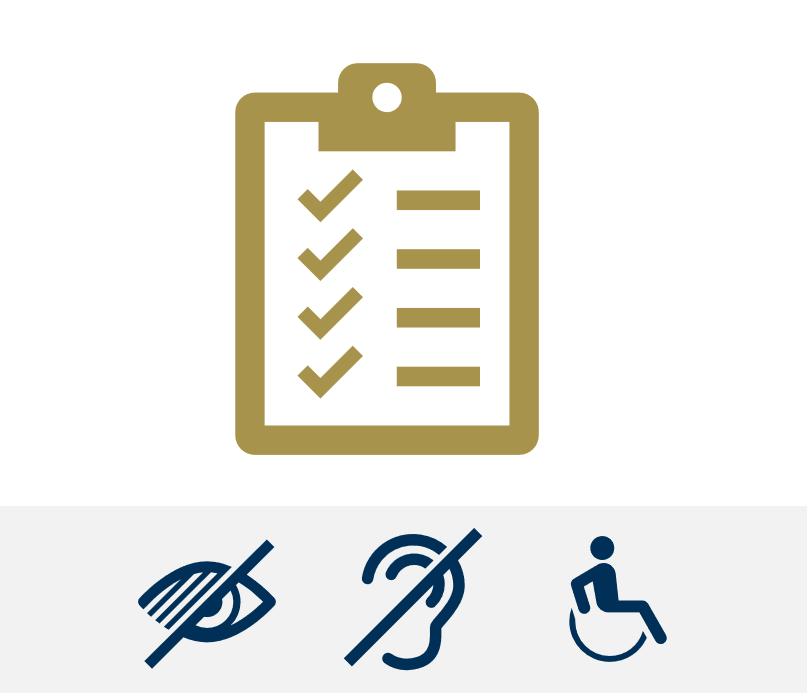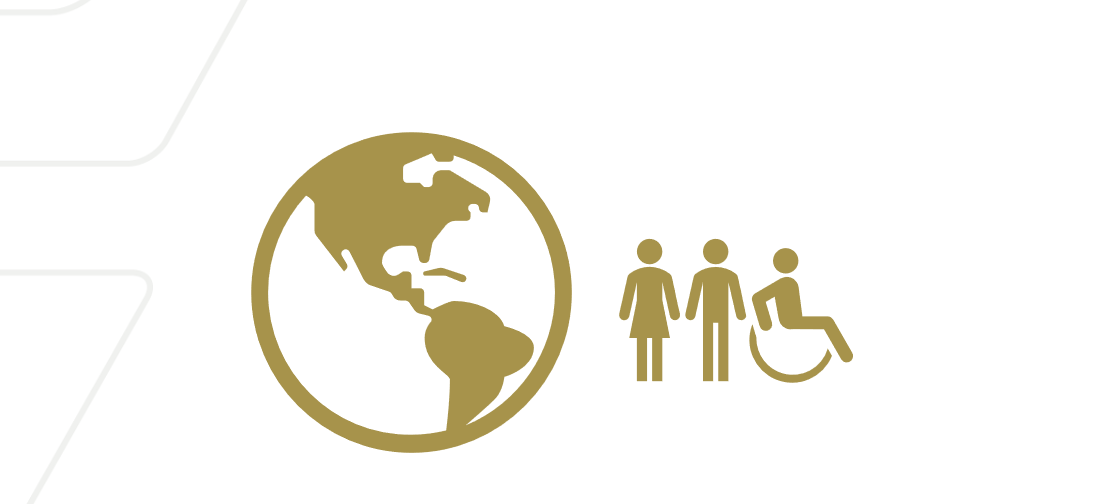 Universal Design
Incorporating a universal design approach ensures resources (documents, web pages, information, and services) are accessible to the broadest possible audience.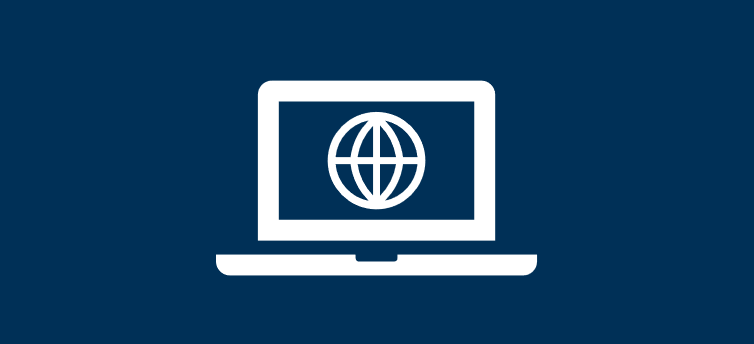 Web Page Design
All new web pages and revised web pages, website templates, and website themes must comply with the Institute's Accessibility Standards.
All new and revised web pages must indicate in plain text a method for users having trouble accessing the page to report that inaccessibility.
Georgia Tech Accessibility Standards and Guidelines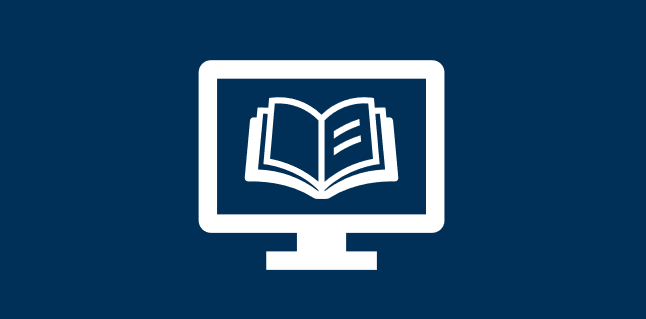 Accessibility Service Resources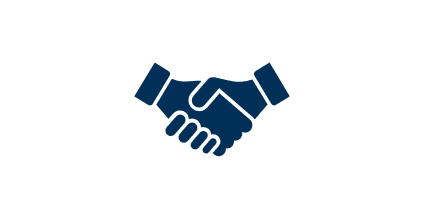 News

May 31, 2022 — Atlanta, GA
Georgia Tech employees can expect a new look and feel for the TechWorks website beginning Monday, June 6.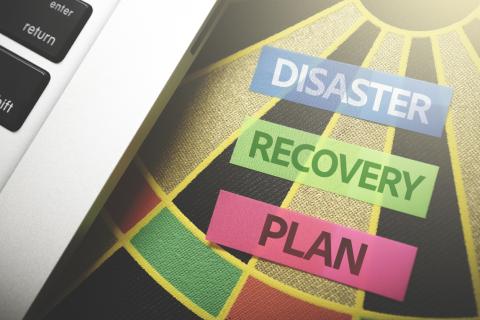 May 23, 2022 — Atlanta, GA
Georgia Tech's Office of Information Technology will perform a data center failure simulation on the weekend of June 10 as part of its disaster recovery and preparedness plan.
Events
There are currently no scheduled events.