The Office of Information Technology (OIT) provides information technology leadership and support to the Georgia Institute of Technology, working in partnership with academic and business units to meet the unique needs of a leading research university. OIT serves as the primary source of enterprise-wide information technology and telecommunications services in support of students, faculty, staff, and researchers.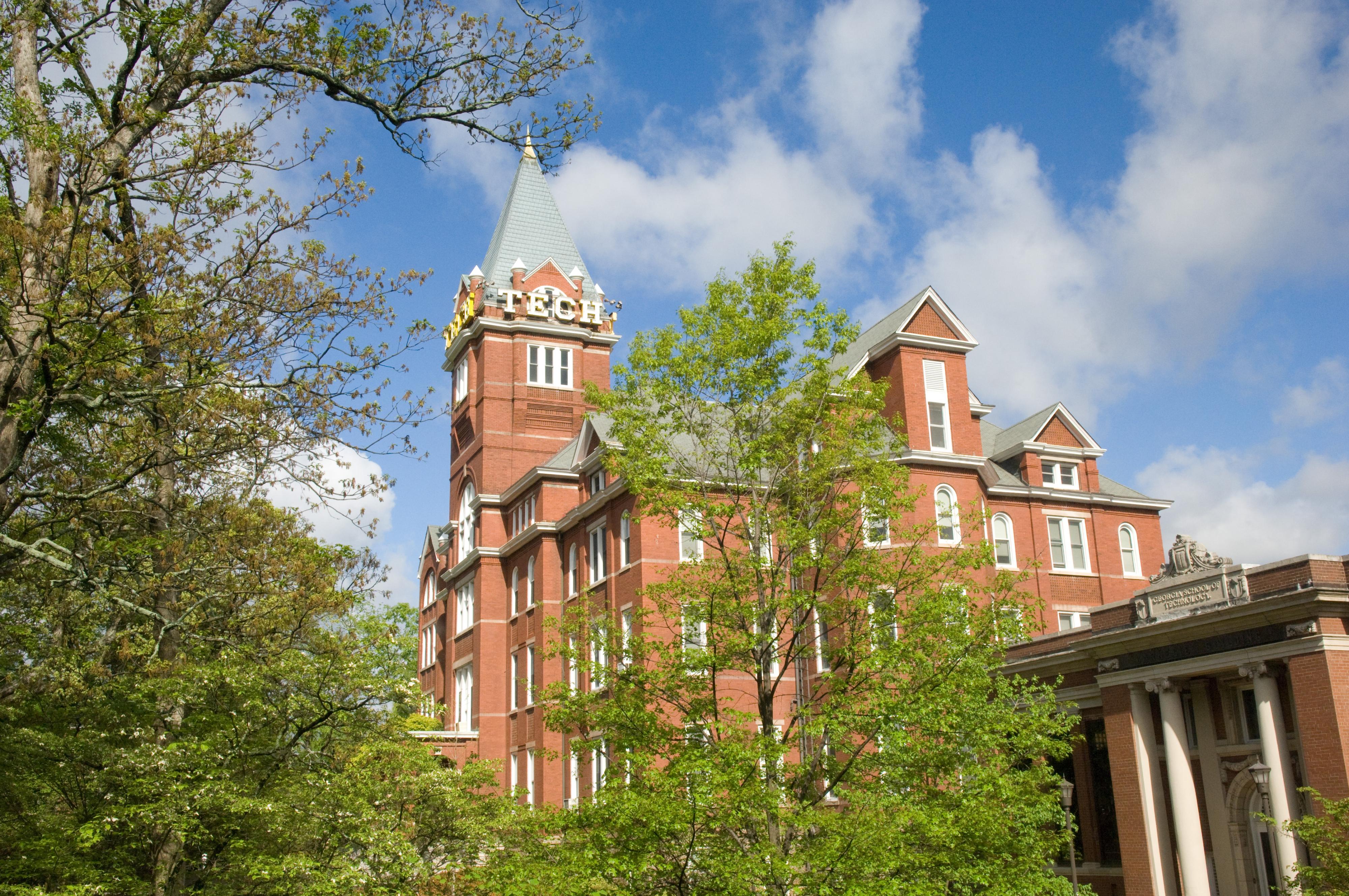 Our Values
The Office of Information Technology strives to demonstrate and reflect the values of the Institute in everything that we do. They guide our priorities every day, to help us focus on our important, shared mission as an Institute.
Students are our top priority.
We strive for excellence.
We thrive on diversity.
We celebrate collaboration.
We champion innovation.
We safeguard freedom of inquiry and expression.
We nurture the well-being of our community.
We act ethically.
We are responsible stewards.
OIT 2022 Year-in-Review
We invite you to reflect and celebrate 2022 by viewing the Year-in-Review video and presentation that highlights all of the great work our teams have accomplished this year!
Senior Leadership
Our Team