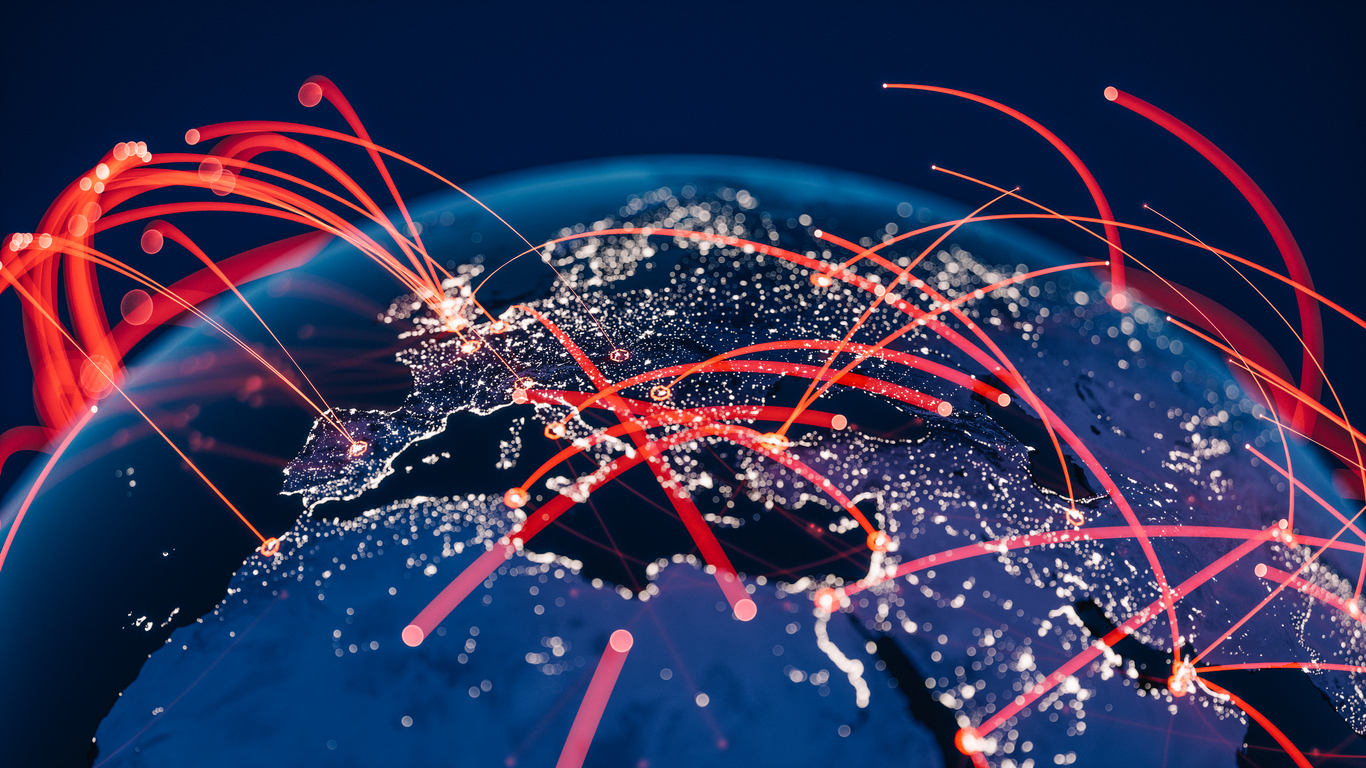 Mar 30, 2022 - Atlanta, GA
As the conflict between Russia and Ukraine continues to mount, information security experts here at home are exploring ways to circumvent potential cyberattacks to critical information systems and infrastructure in the U.S. With data security and protection in mind, Georgia Tech's Cyber Security team is partnering with offices and units across the Institute to accelerate efforts to reduce the risk of ransomware attacks and other cybersecurity threats.
"Over the past month, we have seen the Russia-Ukraine war continue to escalate," said Leo Howell, chief information security officer at Georgia Tech. "We should remain particularly mindful of the threat of cyber-attacks that could potentially infiltrate our networks, breach our data, or prevent our critical systems from operating properly."
The Cyber Security team has been working with Georgia Tech units to implement major defense measures, such as strengthened backups as well as coordinated and aggressive patching, to reduce the impact of ransomware attacks at the Institute. The Office of Information Technology will also begin enforcing two-factor authentication when connecting to VPN services on April 12.  
"Our ask is that Georgia Tech leaders, faculty, staff, and students support efforts by working with local IT units to amplify these and other extra layers of protection when and where needed," said Howell. "We also ask that individuals remain vigilant of any potential phishing attempts and report suspicious emails, suspicious attachments, and unusual multifactor login requests to our Security Operations Center for investigation."
Report suspicious activity to the Security Operations Center immediately by emailing soc@gatech.edu.