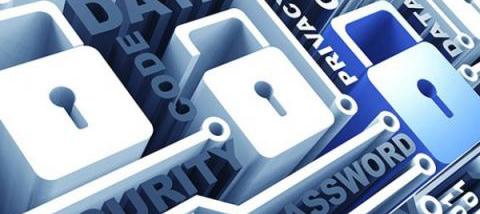 Download image
Oct 14, 2020 — Atlanta, GA
Georgia Tech wrapped up Phase 1 of the Endpoint Management & Protection Compliance Campaign in late July. Phase 2 of the campaign is now underway and requires full compliance of all GT-owned off-campus and on-campus/on-network devices by December 18, 2020.
Pursuant to University System of Georgia (USG) policy, Section 5.8 (page 66), all USG organizations must implement endpoint security by "deploying tools that add a layer of security to devices connecting to networks that may otherwise make them vulnerable to cyber attacks." Georgia Tech's Endpoint Management & Protection Program ensures secure management of all Institute-owned endpoint devices, including desktops, laptops, tablets, and mobile phones. In early 2020, President Cabrera requested that campus leadership work with their respective teams to ensure full attention and participation in the endpoint compliance effort and other efforts related to data security and protection.
Benefits of Endpoint Management & Protection
Protection against cyber threats
Simple self service installation and updating of GT-licensed software
Centralized process for applying patches and making updates
Compliance with university system policy
Faster, and sometimes automated, issue resolution
The knowledge article, How to Meet Endpoint Management Compliance for Endpoints, shares additional information and resources regarding the compliance campaign as well as resources for installing the appropriate endpoint tools. Please note that you must be logged into Services.gatech.edu to view the knowledge article.
Additional information regarding the campaign is shared at https://oit.gatech.edu/endpointcompliance.