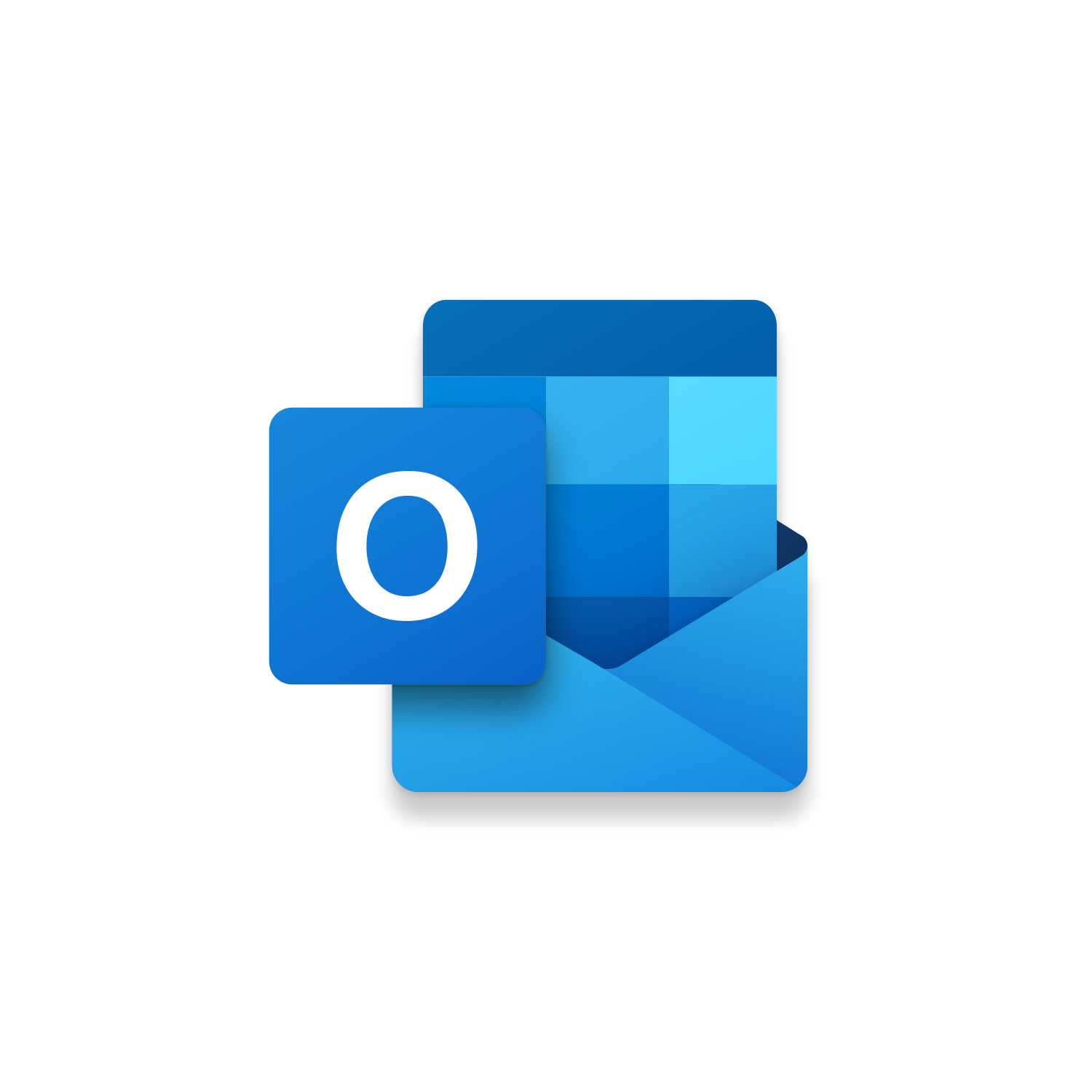 Outlook has been used primarily to send and receive emails for decades. Discover ways to better utilize this familiar tool.
Join in to discover ways to utilize Outlook by using features to help with inbox management, intentional collaboration, and other tips and tricks. Topics to include inbox rules, signature tips, retention rules, forward email to Teams, and much more!
___________
These training classes are available in Microsoft Teams in the "Microsoft 365 Training" Team.
Instructions on how to join a public Microsoft Team