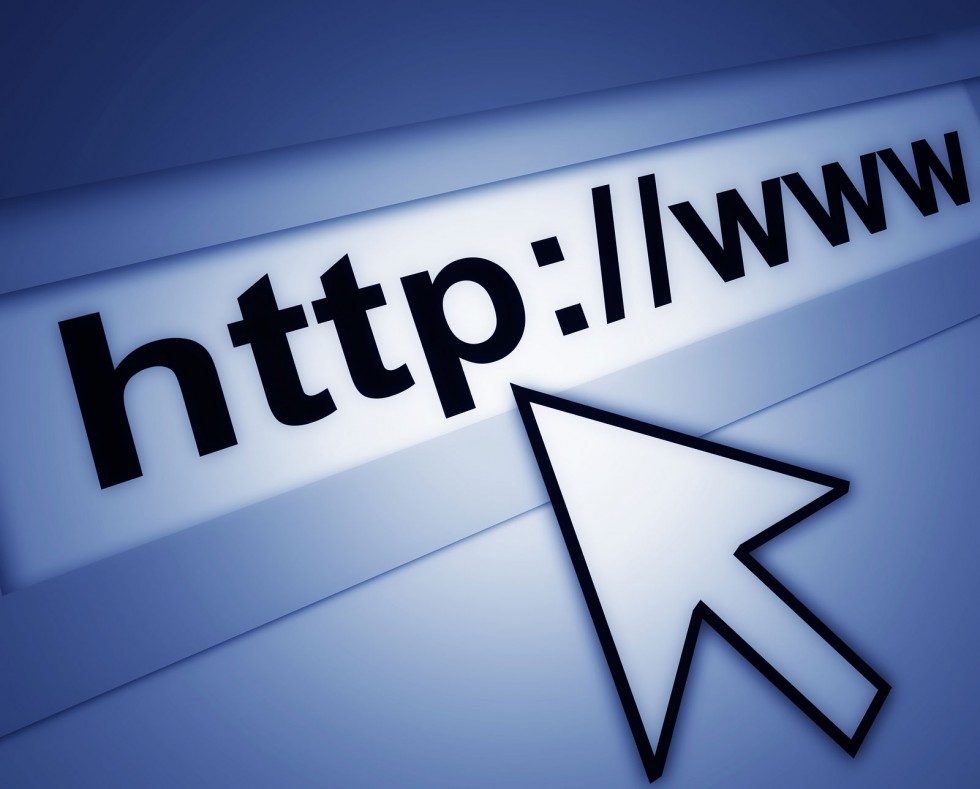 May 03, 2021 - Atlanta, GA
The Office of Information Technology (OIT) will perform an upgrade to its website (https://oit.gatech.edu) on Friday, May 14, migrating the site from Drupal 7 to Drupal 8.
While the change includes minor aesthetic changes to the website design, the upgrade presents new features and functionality and introduces new layout capabilities. This web update advances IT Marketing & Communications' efforts to shift the website from a support site to a marketing tool with more fluid information and up-to-date news. The change also supports efforts to transition service and support related information to Services.gatech.edu.
Site visitors will notice the following changes once the upgrade is complete:
An added link on the OIT homepage to a newly introduced OIT Intranet/Sharepoint site for internal links and news.
An added link on the OIT homepage to the IT Community's (Intranet of People) Sharepoint site for community links and news.
Redirected links to Faculty, Staff, and Student Resources pages within ServiceNow on "Services by Affiliation" pages.
In preparation for the upgrade, a content freeze has been issued and will continue until after the upgrade is complete on May 15.
Following the upgrade, a timeline will be released for retiring dormant OIT subsites, such as faq.oit.gatech.edu and getit.oit.gatech.edu in late summer. A full listing of subsites will be shared at that time. The project team is currently working with teams to move any remaining content from those sites into ServiceNow.
For more information regarding this upgrade, contact Malynda Dorsey at malynda@gatech.edu.