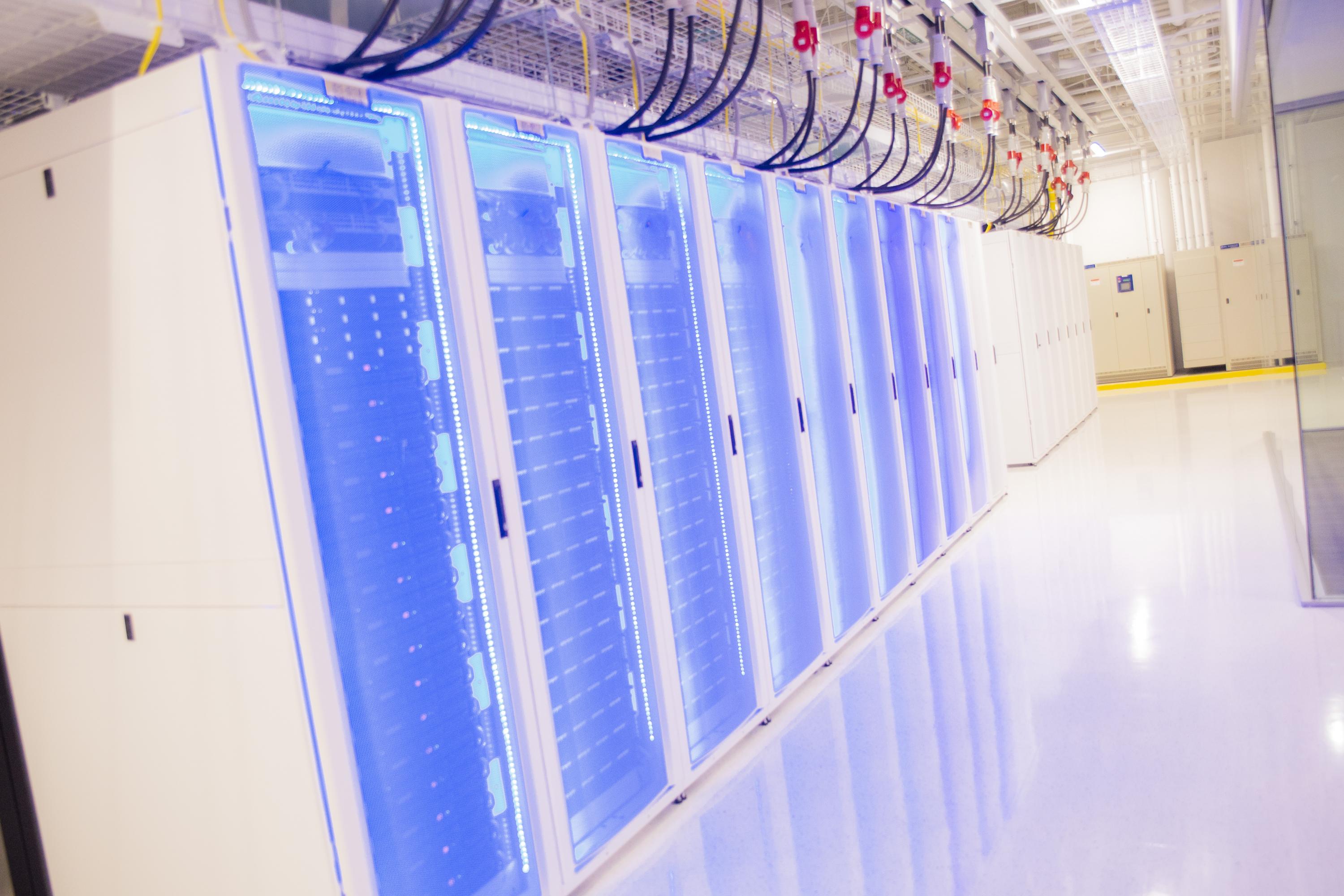 May 03, 2021 - Atlanta, GA
Georgia Tech has formalized an advisory committee for the Partnership for an Advanced Computing Environment (PACE) and adopted of a new method of funding research cyberinfrastructure. Unlike the previous model, which charged for research cyberinfrastructure based on a fixed capacity, the new model aims to be more sustainable and flexible. Now research principal investigators (PI) will only be charged for actual consumption of resources – similar to that of commercial cloud offerings.
PACE has secured the necessary campus approvals to waive the Facilities and Administrative overhead on PACE services, as well as purchases from commercial cloud providers, for proposals submitted to sponsors between January 1, 2021 and June 30, 2023. More information about this process is shared at https://pace.gatech.edu/participation.
The PACE Advisory Committee is a joint effort between the Office of the Executive Vice President for Research and Office of Information Technology to ensure that shared research computing services are meeting faculty needs and resourced in a sustainable way.  The committee consists of a representative group of faculty who depend on the advanced computational and data capabilities provided by OIT's research cyberinfrastructure.  An important goal of the committee is to provide essential feedback, which will help continuously improve this critical service. The committee began its monthly meeting cadence in March and charged with:
Functioning as a communication channel between the broader research computing community and PACE;
Serving as a sounding board for major changes to the PACE infrastructure;
Maintaining an Institute-level view of the shared resource; and
Helping craft strategies that balance the value and benefits provided by the resources with a sustainable cost structure in the face of ever-increasing demand.
Future meetings will be held at held following times:
Thursday, May 27, from 1 to 2 p.m.
Wednesday, June 23, from 2 to 3 p.m.