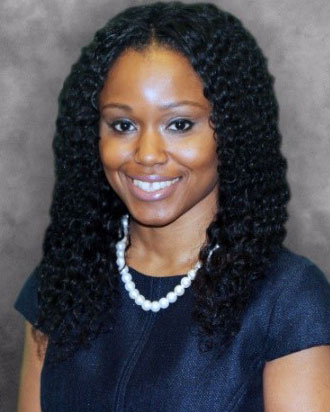 Malynda Dorsey Smith
Malynda Dorsey Smith is the Senior Director of IT Organizational Change Management & Readiness within the Office of Information Technology. Malynda manages messaging strategy for the central IT organization and serves as a liaison with internal and external communications partners as well as other departments/units at Georgia Tech. Malynda​ holds a Bachelor of Fine Arts in Communications with an emphasis in Public Relations, a Master of Public Administration with a concentration in Public Policy & Management, and a Master of Business Administration with a concentration in Information Systems.
Her 15+ year career also includes experience in journalism, marketing, and media relations.
Related Links