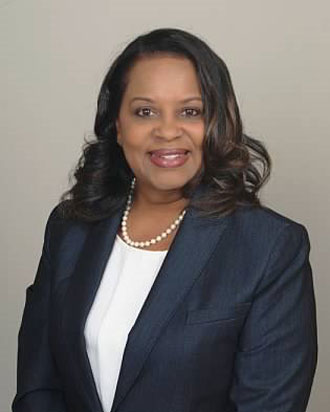 Maria Hunter
Maria Hunter is the Executive Director of Digital Business – the office that delivers client support services and enterprise service management to the Institute. In her capacity as executive director, Hunter provides enterprise-wide leadership, strategic planning, and management of digital business technology and services, with focus on creating new value in business models, customer experiences, and internal capabilities that support core operations. She works with other senior leaders to Identify and develop processes and services that drive IT transformation and growth, and partners with the greater Institute business units and IT community for the delivery of best-in-class, customer-focused, technology services and support. 
Hunter has previously served OIT as director of Service Delivery and Support, associate director of Information Technology Services, and a department manager. Prior to Georgia Tech, she served in various capacities within IT at Tulane University Hospital and Clinic in New Orleans.
Hunter holds a Bachelor of Science in Computer Science from Florida A&M University and a Master of Science from Tulane University. She has also completed Programmer/Developer programs with AT&T and Southern University.
Related Links