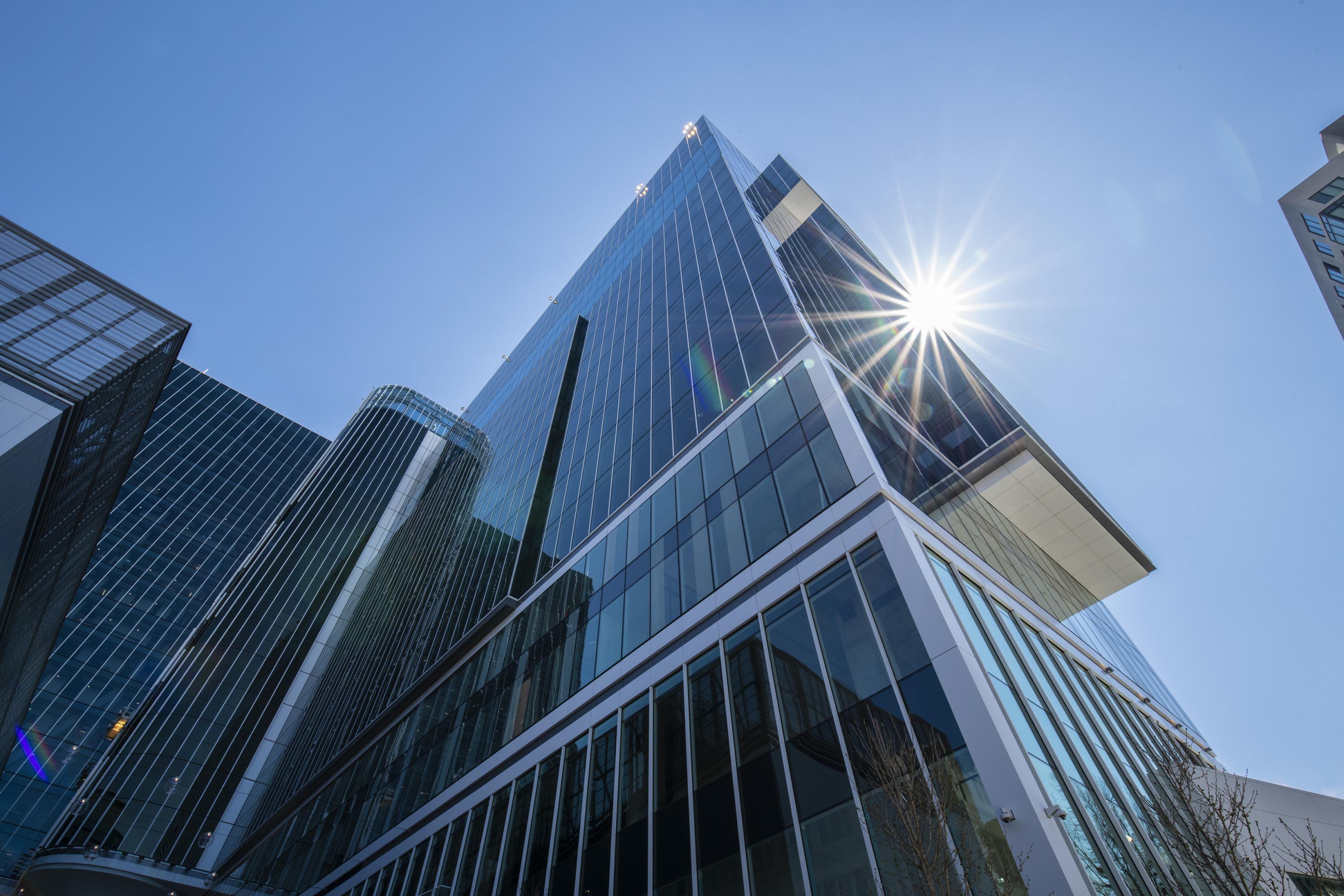 May 03, 2021 - Atlanta, GA
Georgia Tech's Women in Technology Group resumed its monthly meeting cadence in April with a presentation from Academic Technology Associate Director Pam Buffington, titled "What's Your Pandemic Presence?"
Delivered in an interactive "Family Feud" style, the presentation challenged meeting participants to explore the importance of virtual presence when attending work meetings in remote and hybrid environments. During the presentation, Buffington focused on professional appearance, preparation, participation, etiquette, and attitude.
"Presence is important," said Buffington. "If you're leading a meeting or attending a meeting, if the meeting is large or small, your meeting presence is important to how others perceive you."
Buffington's discussion points also highlighted research from MOR Associates, Speechworks Asher Communications, and Psychology Today.

In the spirit of Mental Health Awareness Month, May's presentation focuses on self-care and features Joi Alexander, Director of Health initiatives at Georgia Tech. The meeting is scheduled for Tuesday, May 4, from noon to 1p.m.

Contact Vicki Rogers at vicki.rogers@oit.gatech.edu to learn more about Women in Technology monthly meetings.