Sep 27, 2021 — Atlanta, GA
After a national search, the Georgia Institute of Technology has selected Leo Howell as its new chief information security officer.
Monday - Thursday
Aug - Sep
2 - 30
2021
8:00AM - 11:59PM
Tuesday
Aug
31
2021
12:00AM - 11:59PM
Aug 19, 2021 — Atlanta, GA
We formally introduce the multi-phase, multi-year Data Excellence initiative at Georgia Tech. I'm extremely excited to share details around this initiative, which directly supports the Institute Strategic Plan and brings together leaders from across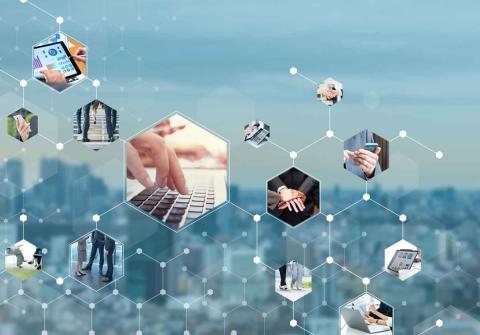 Aug 25, 2021 — Atlanta, GA
Georgia Tech is taking steps to reshape its data strategy as part of the multi-year, multi-phase Data Excellence initiative.
Subscribe to datax